BUILT FOR PRELIEN PROS BY PRELIEN PROS
Viewpoint: Amy Houk
Dive deeper with articles and reviews written by Amy Houk on today's most important construction payment topics.
---
LATEST ARTICLES
January 4, 2023 by Amy Houk | As a subcontractor, can you secure or perfect your lien rights if the prime contract between the general contractor and owner forbid construction notices or mechanics liens? [
view
]
July 27, 2022 by Amy Houk | Mac & Bleu meet up with Amy Houk, Chief Marketing/Product Officer with Prelien Pro Technologies to discuss all things liens and preliens. [
view
]
June 30, 2022 by Amy Houk | For Amy Houk, joining the ABA was the BEST. DECISION. EVER. [
view
]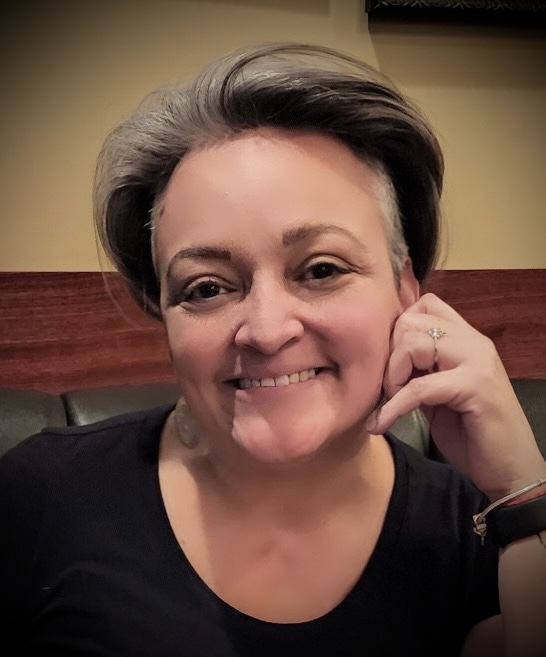 Amy's history as a founding member of Prelien Pro has seen the company grow from a handful of valued relationships to a large and growing community of clients, industry partners, association affiliations, and friendships.
Amy brings a cool and dynamic element to the team. Her ability to forge relationships and create an open dialogue with clients has been a vital asset to our team. She brings over 20 years experience offering a variety of services and consultation to businesses.
Her expertise and knowledge with construction companies and the industry has made her a pivotal addition to the team.
When Amy isn't working with the team, she spends her time promoting women's equality in construction, donating her time to construction associations, going on photo safaris with her husband of 18 years, taking construction pics, traveling, and spending time with family.