BUILT FOR PRELIEN PROS BY PRELIEN PROS
Constructive Solutions for your
company's cashflow
Construction Teams' Two Biggest Problems?
Getting PAID and Finding TIME

We can help with both.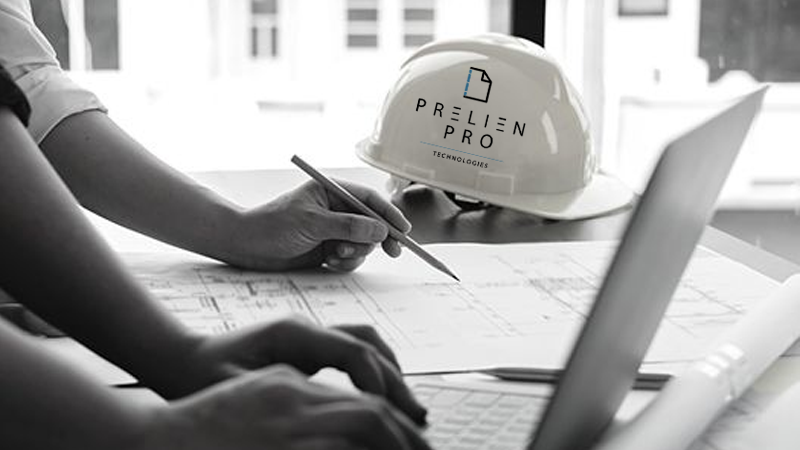 ---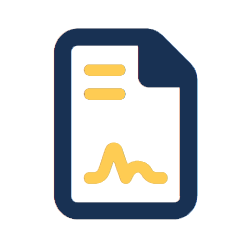 Standardize Prelien Processes
for You AND Your Trade Partners
50% of all construction payments are outside of negotiated terms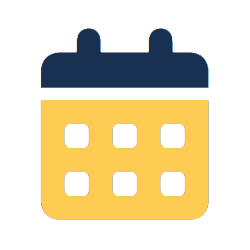 Get Prioritized by Establishing Your
Lien Rights Easily & Efficiently
Construction has one of the longest payment cycles across all sectors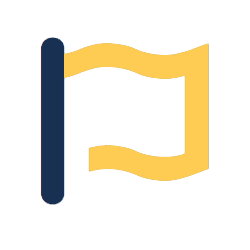 Leverage Powerful Payment
Remedies
3 in 4 contractors have filed a Mechanics Lien or Bond Claim because of non-payment
---

"This is an amazing product for all in the construction industry! So easy to use and their support is incredible!" - Maureen J, Controller
---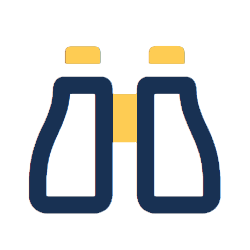 Minimize Late Payments with Prelien Pro's Collaborative Workspace
4 out of 5 construction companies report spending significant time seeking payments from customers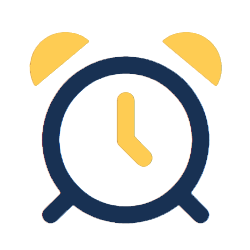 General Contractors Can Utilize
A Fully Embedded Process with Trades
GCs can spend nearly 4 full weeks and hundreds of interactions on preliens, waivers, mechanic's liens, and bond claims on every project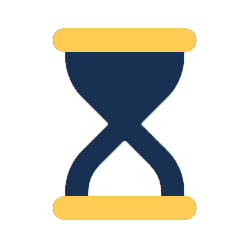 Reduce Costly Errors that Waste Time
Specialty Contractors can spend more than a full workday (9+ hours) on preliens and waivers on every project.
---
We Meet You Where and How
You Work on Every Project
Whether you're a general contractor, specialty trade, supplier, or design professional, we have streamlined the lien process for you with products that match YOUR needs.
---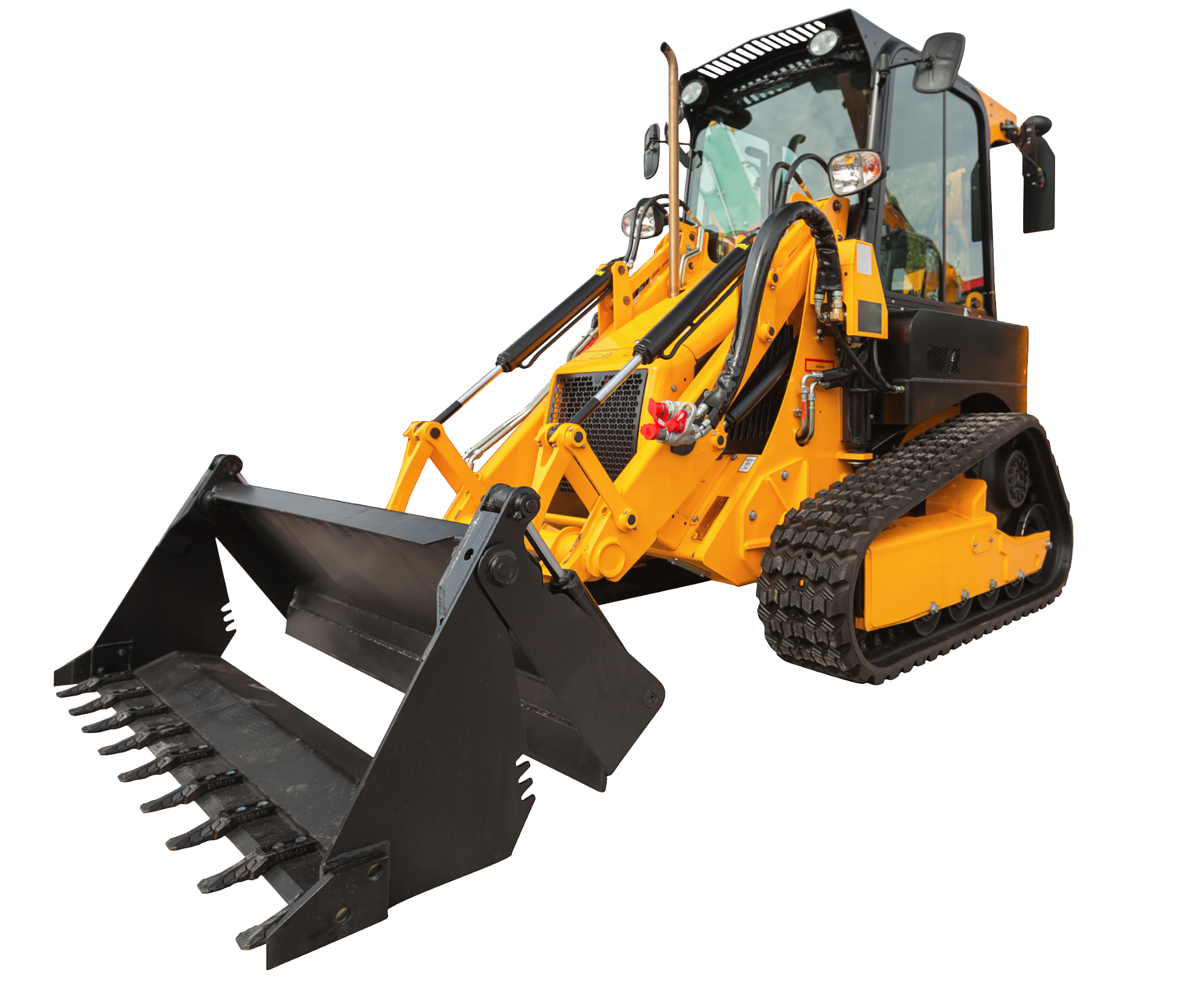 DIY:
Make creating your own preliens and waivers a quick task rather than a dreaded chore while also enjoying lien waiver and document management for your trade partners, jobsheet creation/distribution, and more--all backed by stellar support.
DIY+:
Specialized, dedicated, reliable mail fulfillment (including scanned and uploaded proof of mailing) when you'd prefer to skip the USPS Post Office with your DIY-created preliens.
Complete:
For some projects, choosing a pro can save time and headaches down the road, so we've partnered with top lien companies to do the research, make the calls, and get your prelien to all required parties while you tend to other important items.
Procore Embedded Application:
Manage your entire lien workflow end-to-end, from the first project information sheet to the final waiver and everything in between with the fully embedded experience that mimics established Procore workflows and processes. Find us in the
Procore Marketplace
or
learn more here
.
---
For Construction NTO/Lien Services
and Construction Law Firms
We know out-of-the-box solutions that fit our highly specialized field are limited and after a decade working and building SaaS cloud applications in this space we're ready to partner with you to give your clients and research team the modern tools to get the job done.
Please contact us to learn more.

"In all seriousness what you've built is going to to bury your competition. There really is no product like it in its elegance and UI/UX."- Nate T, Construction Software Specialist